Fort Myers Beach, FL | Toll-Free Reservations: (800) 657-4967
Groups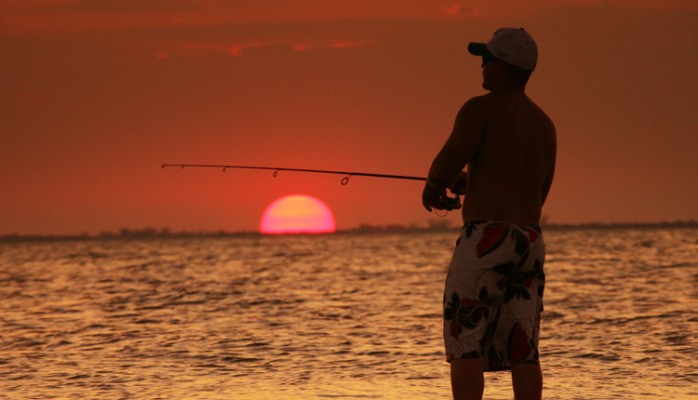 Girlfriend And Guy Getaways
Carefree and casual, The Outrigger Beach Resort is a perfect place to kick back with your best friends. If you're planning a getaway requiring five rooms or more, please complete the form below to get started. Small getaways are welcome, too. Simply click here to check rates and availability.
Whether it's a getaway for the girls or a guys-only get-together, we stand ready to offer up our local knowledge of activities and attractions that that highlight the special appeal of Fort Myers Beach.
For guys, enjoy fishing charters, spring training with the Red Sox and Twins, dog racing and poker in Bonita, parasailing, jet skiing and golf, then end the day with a cold beer at the Tiki Bar.
For girls, all of the above, plus lots of time to sleep in, enjoy a glass of wine and a new release at our unique Beach Theater, have a manicure, pedicure or facial, and shop until you drop!