Charley's Boat House Grill & Wine Bar
Canal-Side Steak and Seafood Restaurant in Fort Myers Beach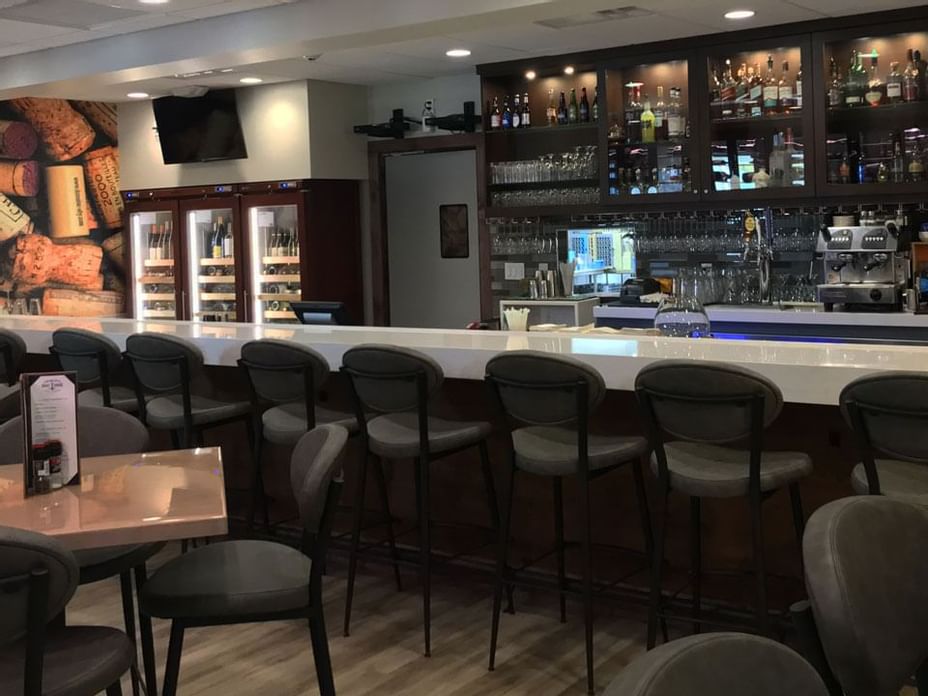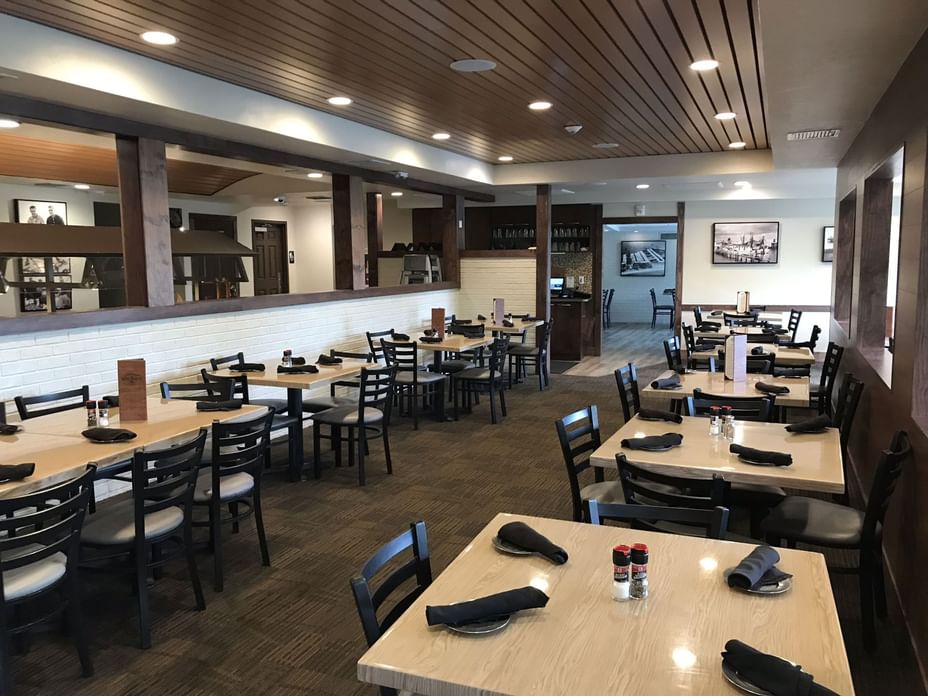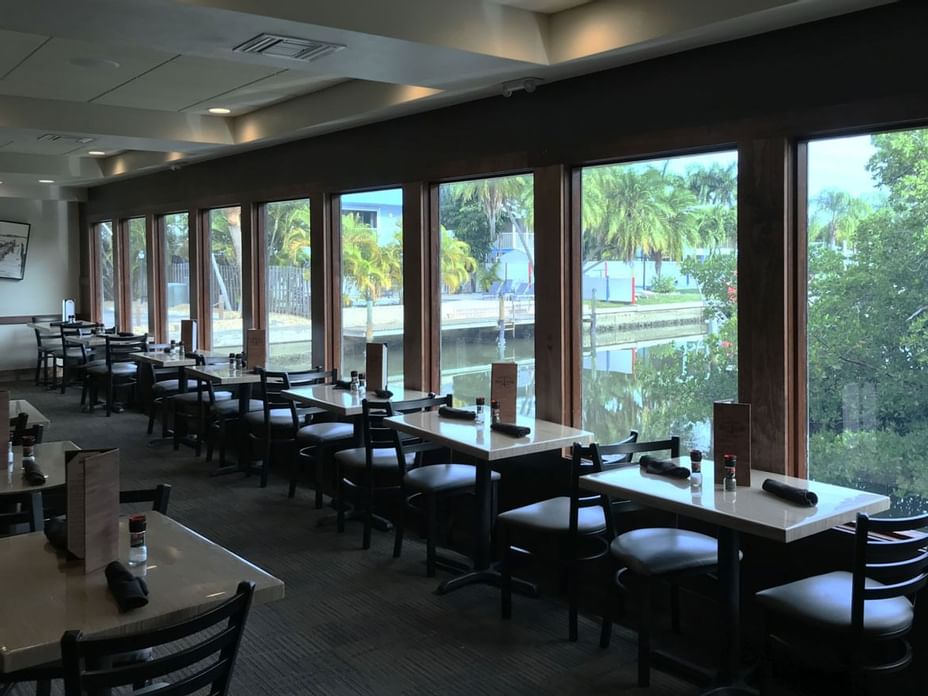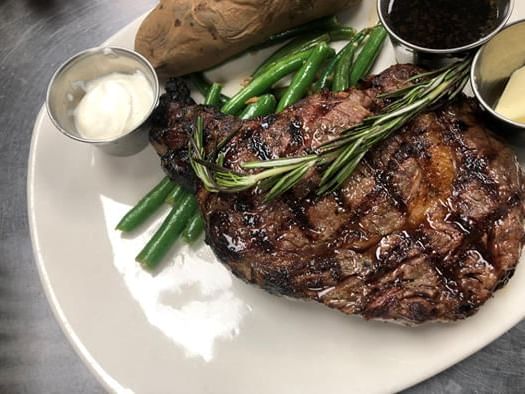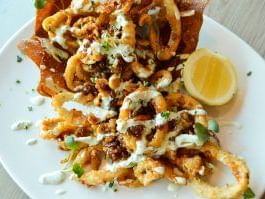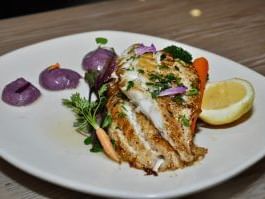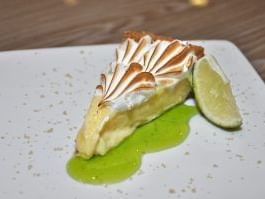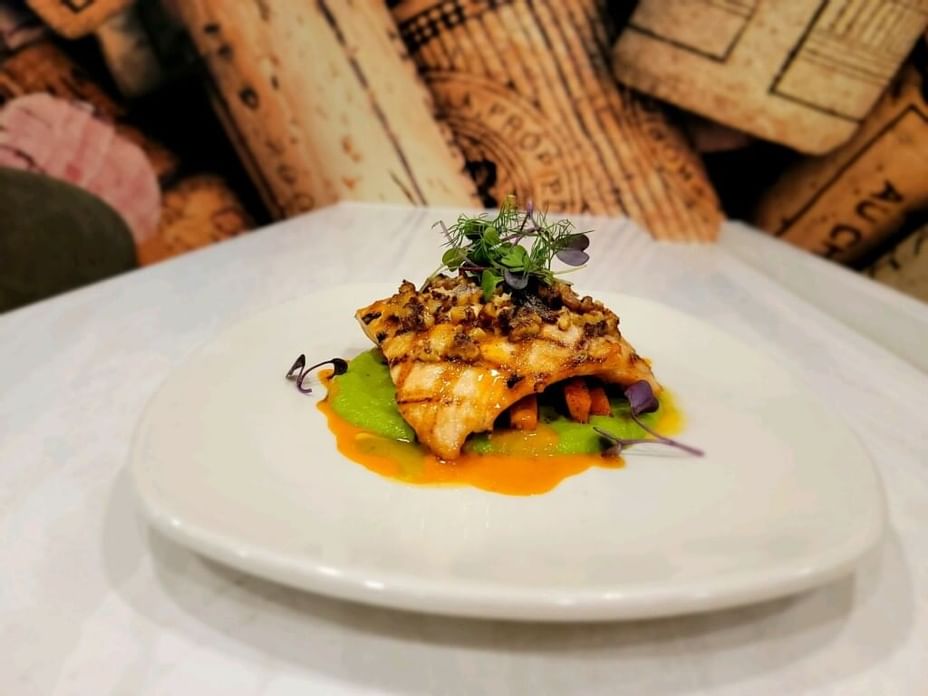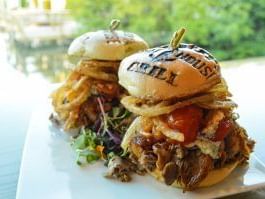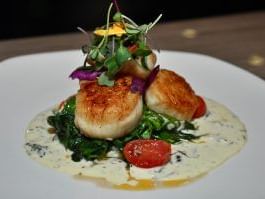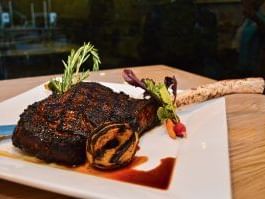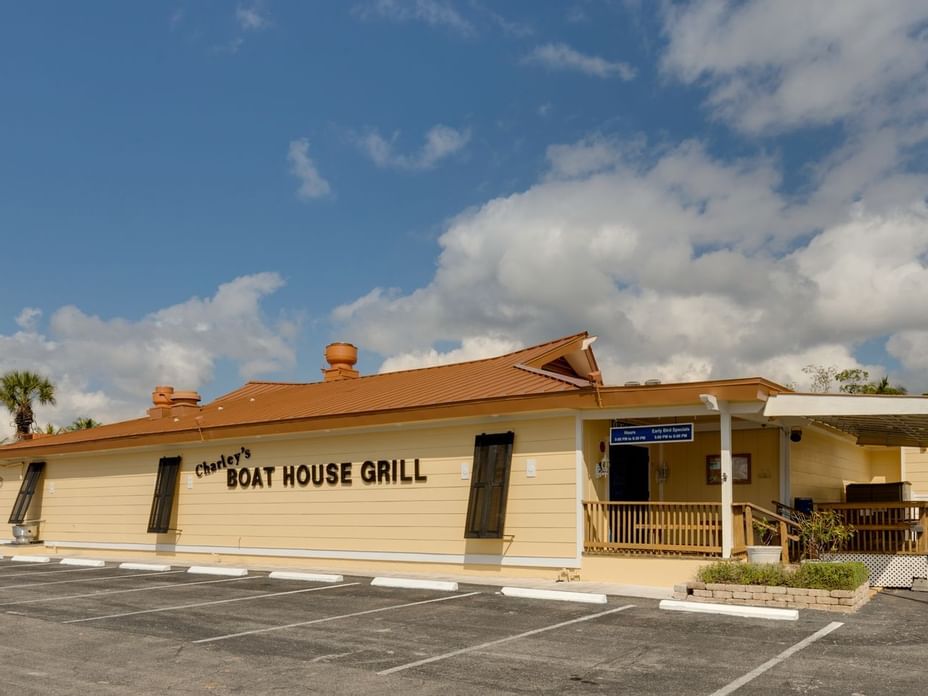 Charley's opened January 31, 1974, as Charley Brown's and was renamed Charley's Boathouse Grill on May 1, 2002. Yes, we were converted from an authentic boathouse into an "Old Florida" canal-side restaurant.
Charley's was born out of the desire to offer Fort Myers Beach an exquisite steak house. In later years a variety of fresh fish and seafood options were added to create the diverse menu that we offer still to this day.
Charley's is an award-winning island tradition because of how we do things — the old fashioned way.
We're passionate about creating the perfect dining experience by serving our guest's excellent food and providing exceptional service. That's why we have been the premier spot for steak and seafood for over 40 years on Fort Myers Beach.
We are not only proud of where we come from, but where we're going.
6241 Estero Boulevard 33931 Fort Myers Beach United States